W

hy

C

reatif

S

oft

O

ver

O

ther

A

ndroid

M

obile

A

pp

D

evelopment

F

irms

?

The working strategy of Creatif Soft is what makes us unique and worthy between a long and never-ending list of
mobile app development services in Pakistan. We begin by carrying out a deep analysis to extract the perfect outcome.
During this stage, we carry out in-depth research to become empowered enough of crafting a perfect plan.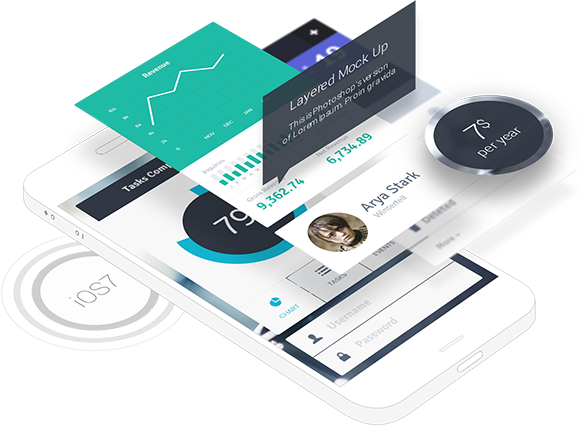 When we move ahead, we ensure that the coding is aligned with the international standards. Our first priority and aim are to achieve a revolutionary end product. During the entire process, the client is in the loop and is updated about each step. Despite achieving multiple milestones, we are never resting on laurels. Instead, we set a higher benchmark - every time.
get started